Education
3rd National Research Scholars Meet at World University inaugurated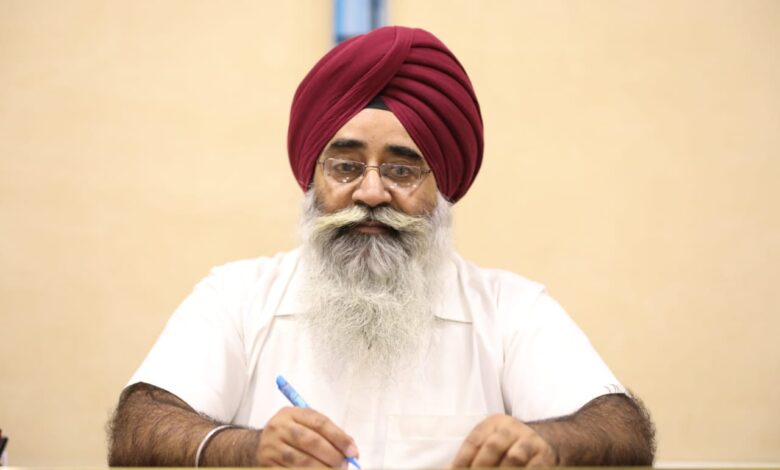 3rd National Research Scholars Meet at World University inaugurated
Kanwar inder Singh/ royalpatiala.in
Sri Guru Granth Sahib World University Fatehgarh Sahib in association with Indian Science Congress Association (Patiala Chapter) organised 3rd National Research Scholars Meet, which was inaugurated by the Vice Chancellor of the University, Prof. Dr. Prit Pal Singh. The theme of the Meet is "The Innovation Challenges in Interdisciplinary Research and Practices". During the online session on the first day of this two day National Research Scholars Meet, research scholars from not only Indian but also foreign Universities presented their papers.
The Meet was divided into four sessions. Subject Experts of the first session were Prof. (Dr.) Joga Singh from the Department of Agriculture, Prof. (Dr.) Nirmal Singh, Head, Department of Pharma Science and Drug Research, Punjabi University and Dr. Rajinder Kaur, Associate Professor and Head, Department of Human Genetics, Punjabi University, Patiala. The experts of second session were Prof. Prof. Parmod Kumar, Department of Economics, Punjabi University, Patiala and Dr. B.S. Ghuman from Physical Education department. Dr. Swaraj Raj, Former Head, Department of English was the expert of third session. Whereas for the fourth Session Prof. (Dr.) Paramjit Singh, Head of Law Department and Lalit Mohan Kathuria, Professor, School of Business Studies, PAU, Ludhiana were the experts.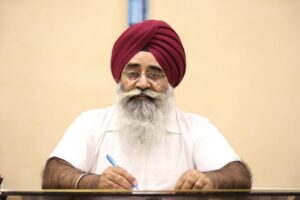 3rd National Research Scholars Meet at World University inaugurated .On this occasion, the convener of the Meet from ISCA Dr. Paramveer Singh congratulated the Vice Chancellor of the University. He said that the purpose of this Meet was to bring together research scholars of different Universities and different disciplines on one level and one stage. He said that special thanks were due to the President and Secretary of Indian Science Congress for this initiative. A total of 69 pamphlets were read during the first day of the Meet.
March 24,2022