Education
A Joyous Children's Day Celebration in Guru Nanak Foundation Public School, Patiala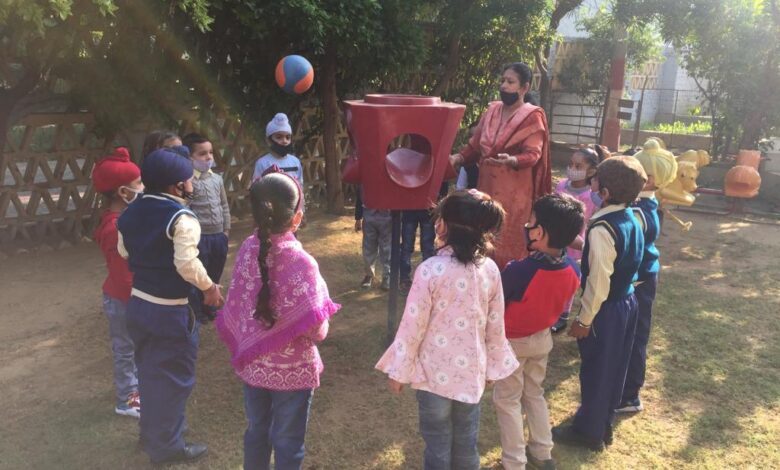 A Joyous Children's Day Celebration in Guru Nanak Foundation Public School, Patiala
Bureau/ royalpatiala.in
Today, the Kindergarten section of Guru Nanak Foundation Public School, Patiala (GNFPS) had a fun filled day full of activities and games to mark the Children's Day Celebration that falls on
14th.November every year to mark the birth anniversary of the first Prime Minister of India.
Teachers equally participated along with the children in book balancing, hopping and many interesting games followed by A tour of the school playground where they enjoyed swings.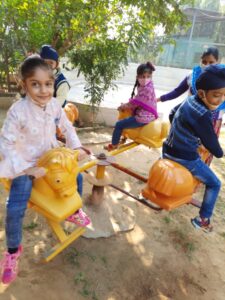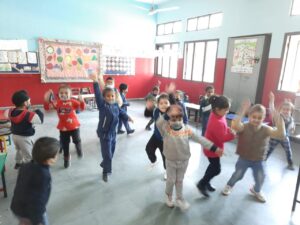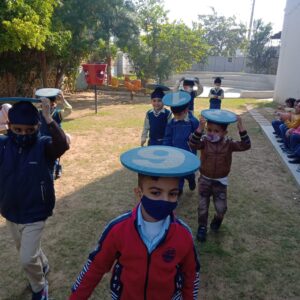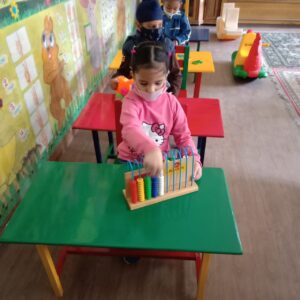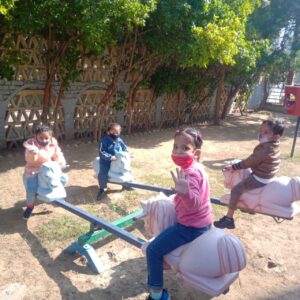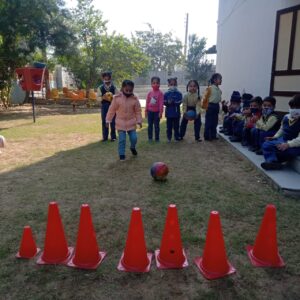 The Principal Renu Hanspal gave her best wishes to the kids for their happy learning and reminded them to maintain social distance for their safety.
In the second half of the day's schedule, they enjoyed the sumptuous food that further elevated their mood.
The teachers spoke on the importance of the day. Overall the day was full of joy and informative.
November 12,2021