Education
Admission centre of Bela college inaugurated at Rupnagar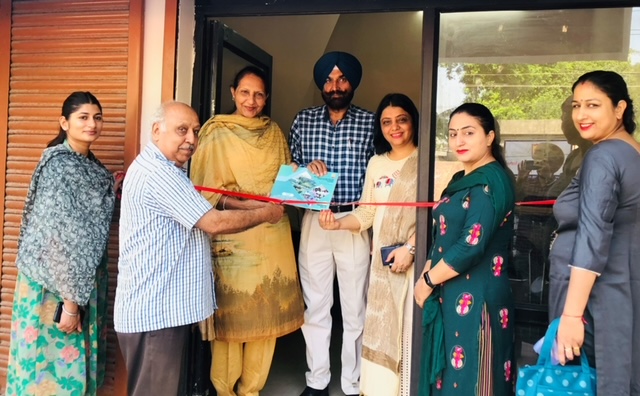 Admission centre of Bela college inaugurated at Rupnagar
Bahadurjeet Singh/ Rupnagar
The Admission Centre of Amar Shaheed Baba Ajit Singh Jujhar Singh Memorial College Bella was inaugurated at Rupnagar on Friday.
Giving this information, the college principal Dr. Satwant Kaur Shahi said that most of the students come from Rupnagar for undergraduate and postgraduate studies in various courses. For their convenience Rupnagar centre had been inaugurated and in case of any problem the students can come to the local Rupnagat centre instead of the college and inquire for their admission and get the college prospectus here.
She said that fee can also be deposited here. Students can also get career guidance at the admission centre.
She said that college was running various post-graduate courses like M.Sc. (Biotechnology), M.Sc. (Math), M.Com, M.Sc. (IT), M.A. (Punjabi), M.Voc(Food-processing) courses are running.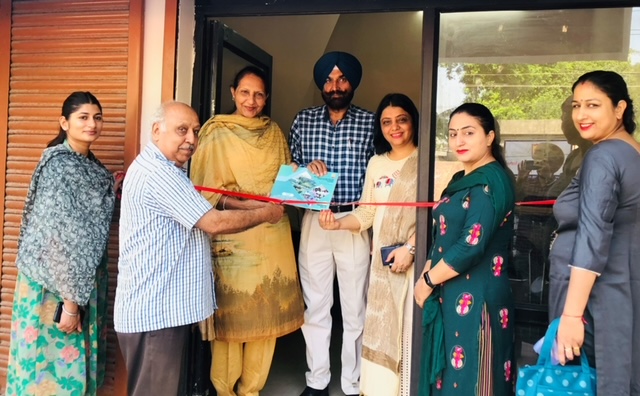 Similarly undergraduate courses like B.Sc. Honors (Biotechnology), B.Sc. (Non-Medical), B.Sc. (Computer Science), B.Com., B.C.A., B.B.A., B.A. as well as vocational programs in which B.Voc (Food-Processing), B.Voc(Retail Management and IT), B.Voc (Renewable Energy Technology) were also being run.  She said that in the same way students can take advantage of the Skill Hub.
She said that  contact mobile phone number of this Admission Centre is 88724-31915.  She said that the centre is adjacent to the College Book Shop located on College Road Rupnagar.
Admission centre of Bela college inaugurated at Rupnagar. On this occasion, Dr. Baljit Singh, Dr. Mamta Arora, SK Gupta, Assistant Professor Ishu Bala, Assistant Professor Rosy Rani, Assistant Professor Kiranjit Kaur,  Manpreet Singh, Arshdeep Singh were present.
June 24,2022