Others
APRO Raghubir Chand breaved; Punjab Public Relations Officers Association expresses grief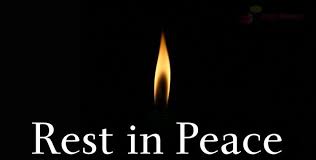 APRO Raghubir Chand bereaved; Punjab Public Relations Officers Association expresses grief
Kanwar Inder Singh/ royalpatiala.in/ Chandigarh
Punjab Public Relations Officers Association has expressed deep sorrow over the demise of APRO Raghubir Chand's father Yadav Rai (80 years).  Rai had retired from the post of Superintendent Grade-1 after 35 years of service in the Public Relations Department.
In a press communiqué released here today, the Chairperson of the Association Dr. Senu Duggal, Vice Chairman Dr. Opinder Singh Lamba, President Navdeep Singh Gill, Senior Vice President Randeep Singh Ahluwalia, Secretary General Shikha Nehra, General Secretary Iqbal Singh Brar shared grief with victim's family. They prayed to the almighty for granting peace to the departed soul and courage to the bereaved family to bear the loss.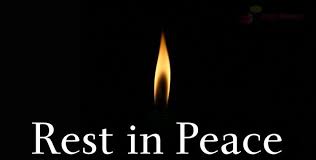 The association remembered the outstanding services rendered by  Yadav Rai in the department. He passed away at his residence at village Sarangpur, UT Chandigarh.
APRO Raghubir Chand bereaved; Punjab Public Relations Officers Association expresses grief.He retired as Superintendent Grade-1 from Information and Public Relations Department, Punjab after rendering exceptional services for about 35 years in many branches like establishment, field, advertisement, accounts. The deceased left behind his three sons and two daughters. His son APRO Raghbir Chand is presently attached with Advisor to CM Punjab BIS Chahal.
May,7,2020