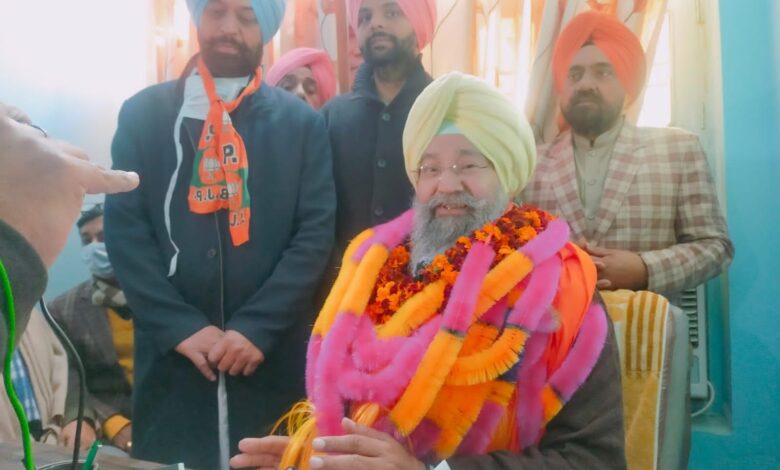 BJP fields national minorities' commission chairman from Rupnagar
Bahadurjeet Singh /Rupnagar
Bhartiya Janta Party(BJP) has fielded National Commission for  Minorities chairman Iqbal Singh Lalpura from Rupnagar constituency.
It may be mentioned that Iqbal Singh Lalpura's son Ajayvir Singh Lalpura was strong contender for party ticket but the party decided to filed Iqbal Singh Lalpura himself.
Lalpura was accorded rousing welcome on his arrival at Rupnagar on Thursday.
While talking to media persons thanked party high command for fielding him from Rupnagar constituency.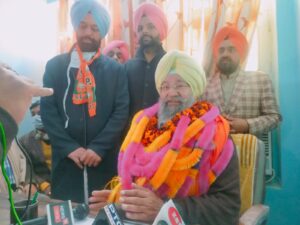 In reply to a question Lalpura said that he had not resigned from the post of chairman of National Commission for  Minorities as it was not an office of profit.
Lalpura said that he would work for eradicate mafia  of all types including minning mafia from  the constituency and there would be rule of justice and peace if the people give him an opportunity to serve them.
He would carry forward the agenda of peace and development.
He said that improving the education and healthcare facilities in the constituency would be his top priority.
January 27,2022