Education
Central University of Punjab to host National Seminar ways to prevent Drug Addiction in India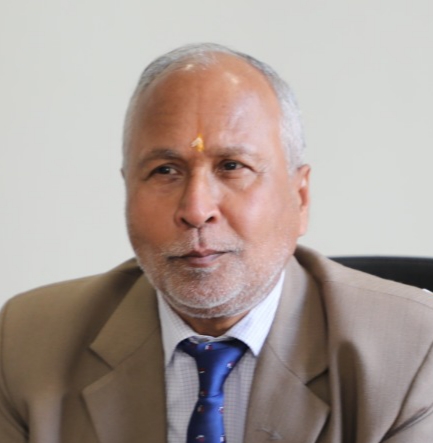 Central University of Punjab to host National Seminar ways to prevent Drug Addiction in India
Kanwar Inder Singh/ June 23,2022
The Central University of Punjab under the patronage of Vice Chancellor Prof. Raghavendra P. Tiwari is organizing a National Seminar on "Nasha Mukt Samaj Andolan Abhiyan Kaushal Ka: Socio-Legal, Psychological and other ways for the Prevention of Alcohol and Drug Addiction in India" on 24th June, 2022 (Friday). This seminar will provide a platform for policymakers, bureaucrats, academicians and social workers to collaborate to strengthen the voice of "Say No to Drugs" in our society.
Kaushal Kishore, Minister of State for Housing and Urban Affairs, Govt. of India, will participate in this programme as the Chief Guest. Harsimrat Kaur Badal, Member of Parliament, Bathinda Lok Sabha Constituency and Prof. D.K. Singh, Director, AIIMS, will join as the Guest of Honour. Other dignitaries who will attend the programme as Special Guest include . Amit Rattan, MLA, Bathinda Rural; Dr. Bholeshwar Prasad Mishra, Professor and Head, Dayanand Medical College & Hospital, Ludhiana and  Showkat Ahmad Parray, IAS, Deputy Commissioner & District Magistrate, Bathinda.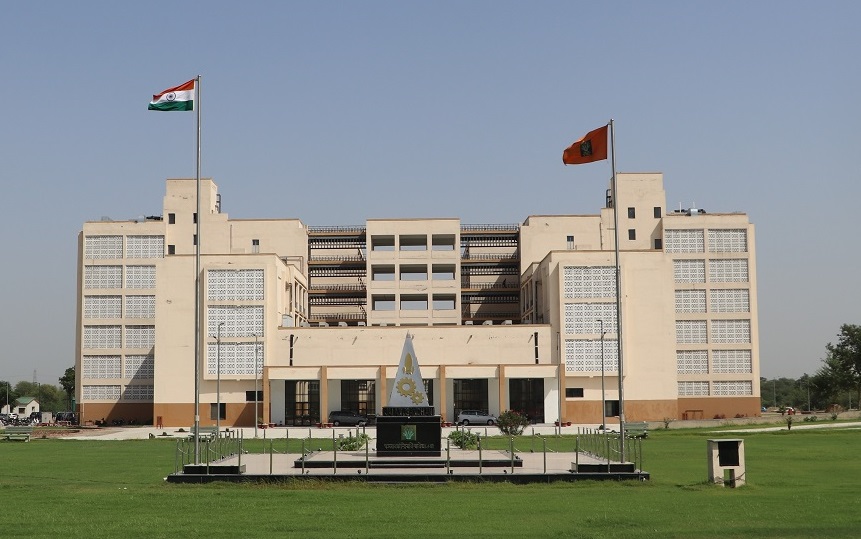 Central University of Punjab to host National Seminar ways to prevent Drug Addiction in India. Prof. R.P. Tiwari, Vice Chancellor, mentioned that this National Seminar on Drug Addiction will be unique as this would provide an opportunity for government enforcement agencies, non-governmental philanthropic agencies, educational institutions, and others to collaborate and supplement each other to find a solution for the problem of alcohol and drug addiction.
While sharing details of the programme, Prof. Deepak Chauhan, Programme Convener, stated that the object of this National Seminar will focus on the nature, extent, types, causes, impact, psychosocial management of drug addicts and characteristics of drug users. He added that this programme will enlighten participants in understanding the gravity of the issue of drug addiction as it will feature discussions on several sub-themes including: the impact of alcohol and drug abuse on education; legal measures and their effectiveness; psychological process, social and environmental factors; drug abuse as a security threat; experience of individuals in recovery from substance use disorders etc.
June 23, 2022