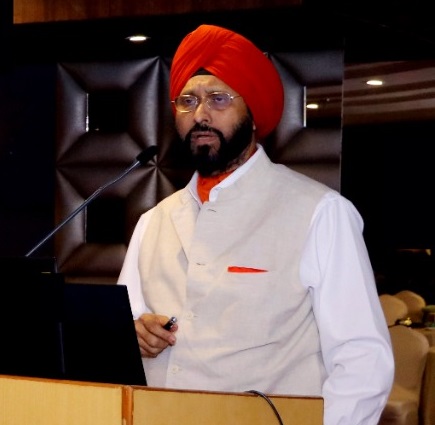 Difficult heart surgery-Indian cardiac surgeon proposed new technique to improve safety
Kanwar Inder Singh/ royalpatiala.in
Aortic Root Enlargement (ARE) is a technically difficult surgery required in a few patients who need a larger size aortic valve replacement than possible with conventional methods . If an adequate sized valve is not put in – the patient will suffer from an iatrogenic aortic stenosis and can have a poor prognosis.
There are generally 3 surgical methods of ARE – all 3 may not be possible in some specific subset of patients. Heart surgeons occasionally need to operate on a case who has already had a previous surgery which precludes the use of these  techniques. Surgeons have been looking for a method to overcome this problem.
Dr Harinder Singh Bedi – Director of Cardio Vascular Sciences at the Ivy Hospital in Mohali Punjab thought of an out of the box method for this problem. He devised a new method – now called the 'Bedi technique' to enlarge the aorta. He proposes  an incision in the commissure between the left and the right coronary artery and takes it down to the annulus . This gap is closed with a pericardial or Dacron patch effectively enlarging the annulus by 1 or 2 sizes which is adequate .As it is a new technique he first tried it out in pig hearts – it worked very well.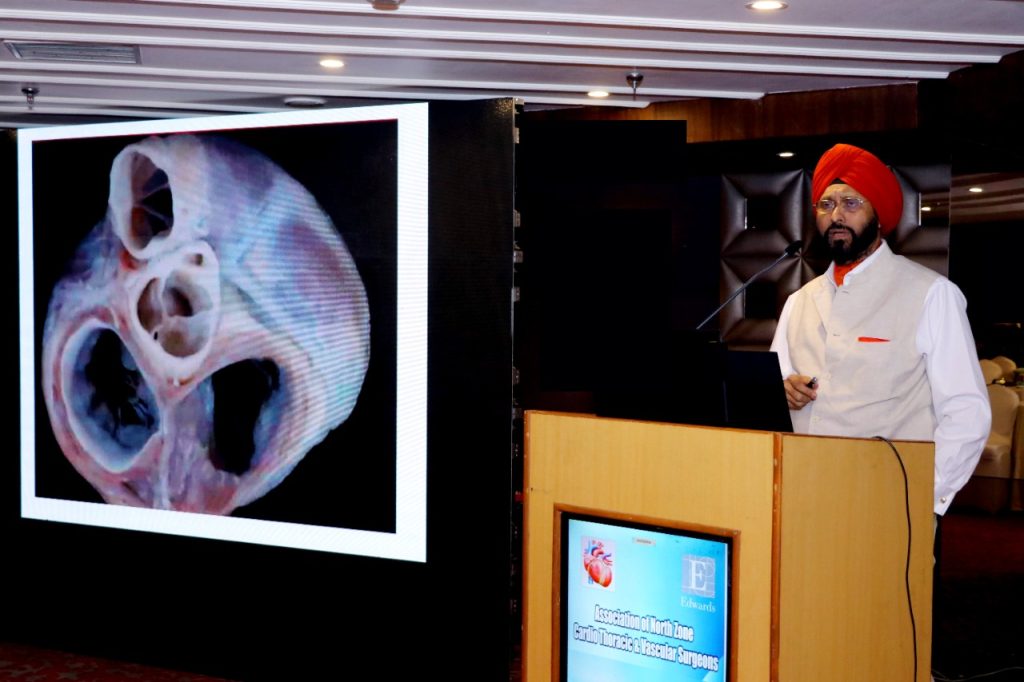 This technique of ARE was presented by him to a distinguished peer group at the 14th CME of the prestigious Association of North Zone Cardio Thoracic & Vascular Surgeons (ANZCTVS) . The method was discussed in great detail and applauded by all. The Chief Guest – the President of the Indian Association of CTV surgeons also gave his valuable input of the Beditechnique .
In a carefully selected case Dr Bedi plans to use this technique so that the patient can enjoy the benefits of replacing the valve . Dr Bedi has worked earlier in Sydney , Australia . One of his mentors Dr Prof Tim Cartmill – former Chairman and Director at the Children's Hospital, Sydney – is the co-inventor of one of the 3 previous techniques  . Dr Bedi has discussed this technique with various other surgeons and anatomists all over the World and has been applauded for thinking outside the box.
It is a matter of great pride for India that one of its own surgeons has thought of a method to make heart surgery safer . In fact Dr Bedi is credited with 2 previous surgeries which are the first in the World and have been published in the Medical literature and in the Limca Book of World Records . He presented and published the first ever series of multi vessel beating heart  surgery in the World .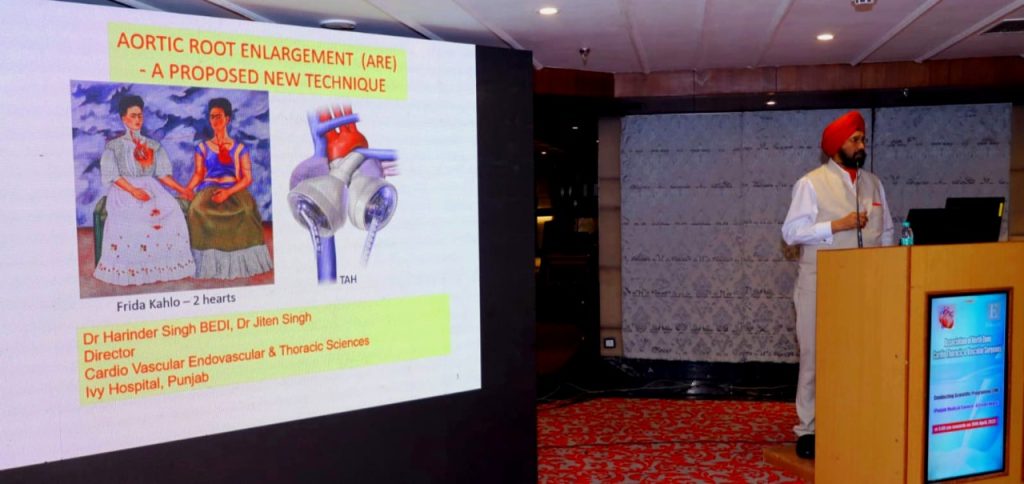 Difficult heart surgery-Indian cardiac surgeon proposed new technique to improve safety . Dr Bedi can be contacted at 9814060480 or [email protected] for any queries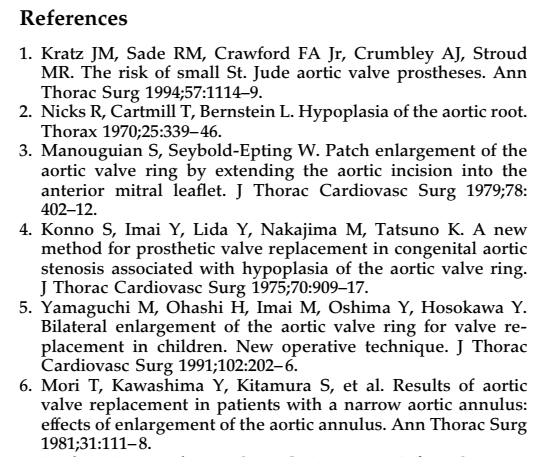 May 17,2022