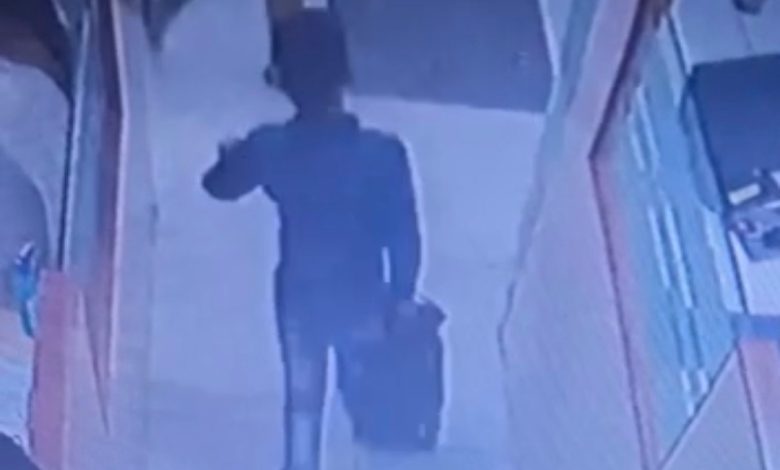 First of its kind bank dacoity by a little thief reported in India
Kanwar Inder Singh/ royalpatiala.in
In a daring act, a unknown man and a child allegedly decamped with Rs 35 lakh from inside the State Bank of India main branch, The Mall, at Shera Wala Gate, Patiala.
As per bank officials the incident happened at around 11:30 am in the morning.  As soon as the incident came into the notice of bank officials, they contacted Patiala Police. Immediately, SP City Wazir Singh reached the spot along with the entire team. After investigation, the SP said that around 11.30 am, a minor boy had come to the bank and fled with a bag containing Rs 35 lakh. Before this, he did recce inside the bank for 15-20 minutes. As soon as he got the chance, he got away with the bag.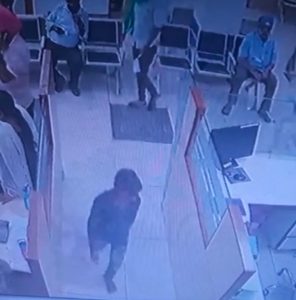 As per police officials, the child was around 8 -10 years old and he was accompanied by an adult who did this act at SBI,mall road branch,  Sheran Wala gate, Patiala.  "We are investigating the matter," said police.
Police are trying to ascertain the CCTV footage. Prima facie it appeared to be the handiwork of some insider as when the cashier kept the cash bag unattended for three to five minutes, the child who was already waiting escaped with the money bag.
August 3,2022