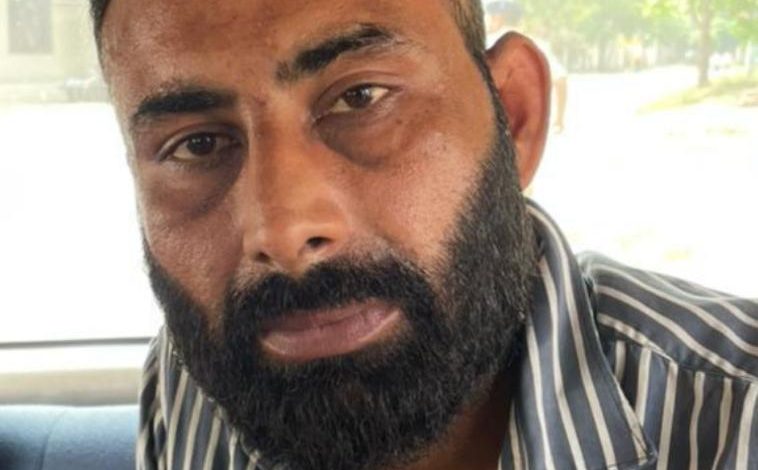 Himachal Police nab accused of tying Khalistan flags outside assembly building from Punjab
Bahadurjeet Singh/Rupnagar
Himachal Pradesh Police has arrested one person identified as Harvir Singh(30) from Morinda,who is accused of tying  Khalistan flags at the main gate and boundary wall of the Himachal Pradesh Legislative Assembly in Dharamshala.few days back.
DSP Jarnail Singh said that a team of Himachal Police had reached Morinda on Wednesday and  coordinated with the Rupnagar district   police and conducted raids in Mill road Morinda and village Roorkee Heeran.
During the raid s Himachal Pradesh police arrested Harvir Singh of ward no. 1 Morinda while his accomplice Paramjit Singh managed to fled during a police raid in village Roorkee .
DSP Jarnail Singh said that Harvir Singh was taken away by Himachal Pradesh Police and revelations are expected  only after his interrogation.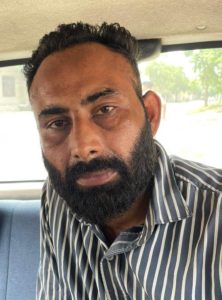 Harvir Singh's  mother Labh Kaur said that about dozen policemen had come to her house today. The police took all the necessary documents   from the house including their bank pass books .
She  said that when the police came, they started searching the house and said that Harvir Singh's scooter had been challaned. They are searching for him. When Labh Kaur was asked what her son does, she said he drives a tipper.
She said that the police did not arrest her son from the house nor did they brought  him to the house after the arrest.
May 11,2022