Punjab
Hindu Jagriti Manch demands deployment of Army in Punjab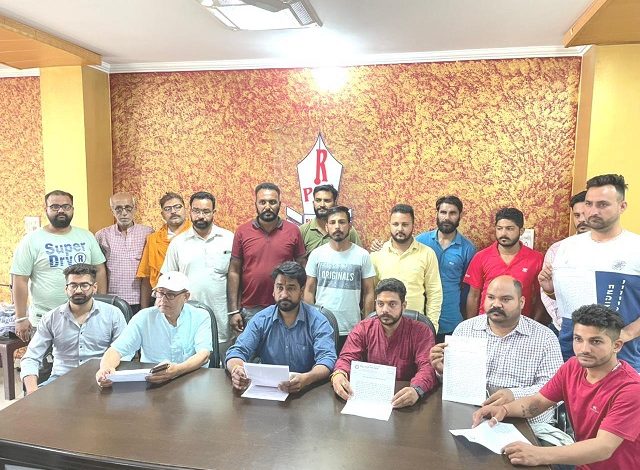 Hindu Jagriti Manch demands deployment of Army in Punjab
Bahadurjeet Singh /Rupnagar
Hindu Jagriti Manch has demanded deployment of Army in Punjab in view of deteriorating law and order situation and increasing activities of  Khalistani elements  in the state.
While talking to media persons at Rupnagar on Wednesday Hindu Jagriti Manch Punjab president Nixon Kumar  said that despite so many incidents like appearance of  banner having 'Khalistan' written on it outside district administrative complex Rupnagar and grenade attack on intelligence headquarter at Mohali and murders  , no criminal has been arrested so far.
Nixon Kumar said that Gurpatwant Singh Pannu had claimed responsibility for the recent grenade attack on Punjab Police intelligence wing headquarter at Mohali and also warned of a such attacks  in Himachal Pradesh but so far the administration has not woken up and taken action in this regard.
Nixon Kumar  said that if such activities continues then even the lives of the police protecting the citizens of Punjab are also in danger.
Nixon said that he had written a letter to Prime Minister of India Narendra Modi and union home minister Amit Shah and urged him Indian Army  be deployed in Punjab and Himachal Pradesh as soon as possible.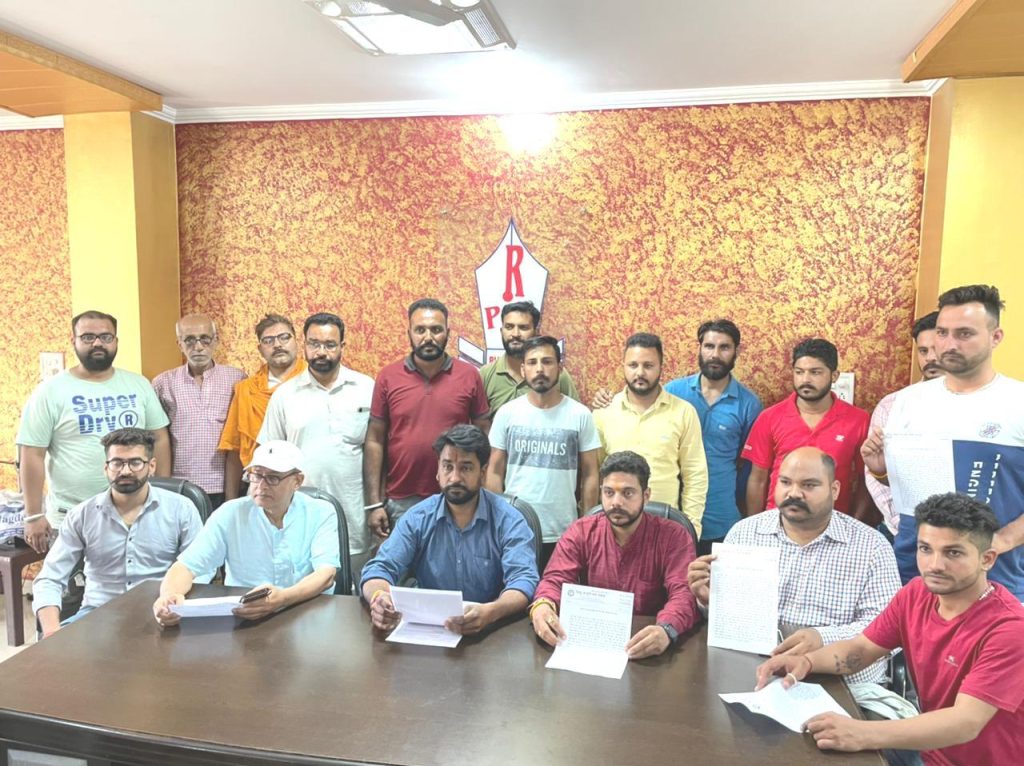 On the occasion, State Youth President of Hindu Jagriti Manch Amit Kapoor said that if such activities continue then every Hindu would take up arms.
Hindu Jagriti Manch demands deployment of Army in Punjab. He said that only four to  five policemen  patrol the  Rupnagar town at night, adding that there was need to deploy  10 to 15 policemen  for patrolling at night  to check the activities of anti social elements.
Hindu Jagriti Manch state working committee member Vinay Kakkar, chairman Tarun Kapila, district general secretary Indira Prajapati, Hari Om Kapoor and other members were also  present on the occasion
May 11,2022