Health
Industries Association's of Patiala organised blood donation camp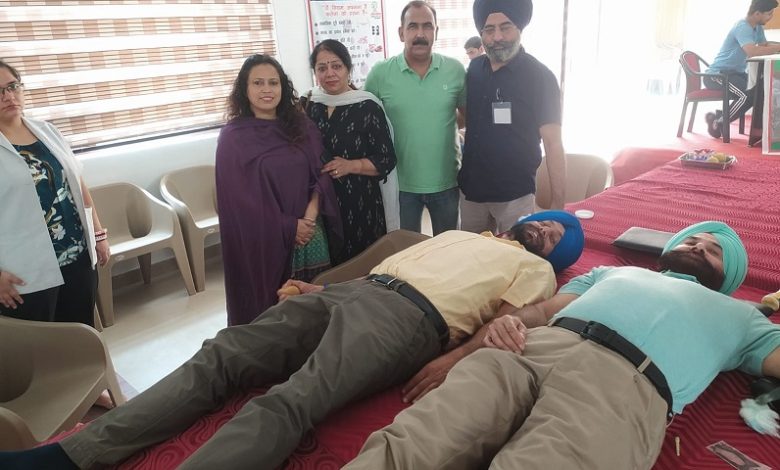 Industries Association's of Patiala organised blood donation camp
Kanwar Inder Singh/ royalpatiala.in
Blood Donation camp for Thalassemic children were organised today, May 28, 2022at Chamber hall , Focal Point where all the Industries association of Patiala got together  with the support of NGO Nischay.
Rajindra Hospital blood bank team collected 86 units of blood which will be used for Thalassemia children who are always in need of blood.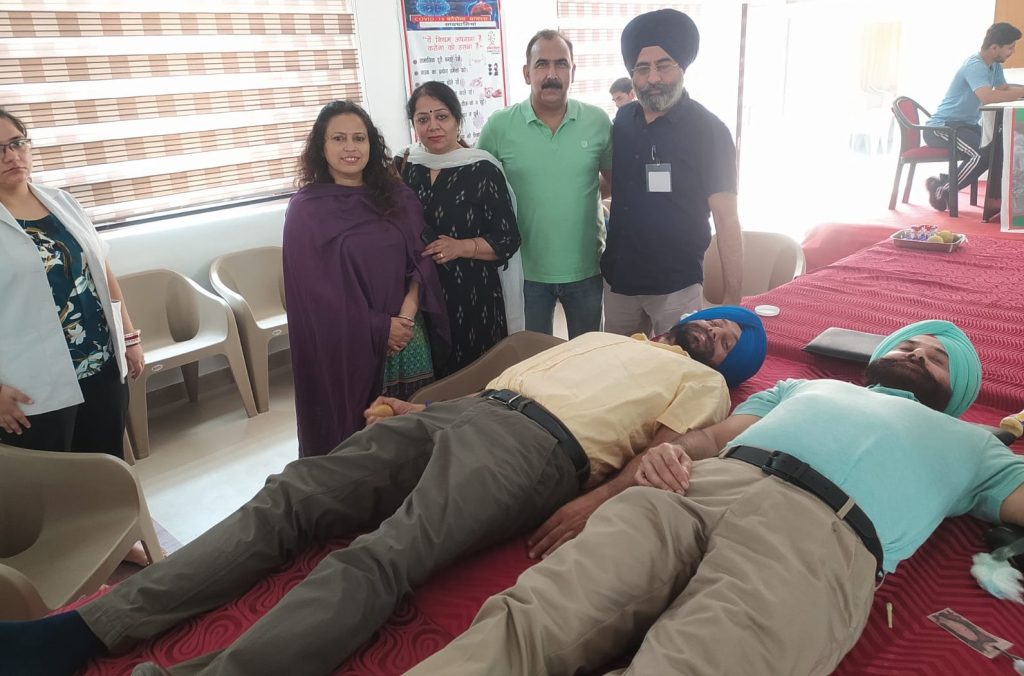 Harminder Singh, Ashwani Garg, Vikram Goel from Patiala Chamber of Industries , Naresh Gupta , Harinder Lamba , Jai Narain Goel , Parvesh Mangla from Patiala Industries Association, Rohit Bansal, Ashwani Gupta,  Adarsh pal Sodhi from Focal Point Industries Association, Arun, Bawa, Navaljit from Small Scale Industries Association joined this noble drive.
Gurmeet Singh from NGO Nischay gave all the support to make this camp successful.
May 28,2022