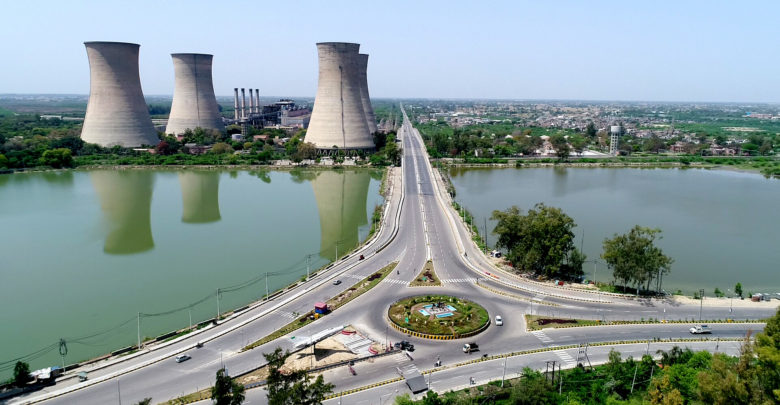 No new exemptions from curfew in district Bathinda-DM
Jasbir kapoor/ royalpatiala.in/ Bathinda
In view of the restrictions imposed by the district administration to prevent the spread of the covid-19 disease, District Magistrate B Sri Nivasan IAS clarified that no further relaxation has granted to any sector. He said that appropriate decision would be taken at the right time after reviewing the local situation but currently the restriction which is already in place will continue to apply. He said that shops, commercial establishments, industry, etc., which are closed at present, will remain closed till further orders.
District Magistrate B Sri Niwasan has made it clear to the district residents that they should not misinterpret any such exceptions declared for other part of nation. He said that if any relaxation will be given in Bathinda district, regular order would be issued and will be conveyed to people through the media.
The district magistrate said that due to the strict decisions taken at this time of crisis and strict enforcement of curfew with the strong support given by all the citizens of the district, it was possible that there were no covid patients in the district so for. But that success can only be sustained if we maintain a more restrained spirit for the next few days and stay indoors. He appealed to people even not to visit their neighbors in the street in the morning or evening as this activity also increases the risk of disease spread.
The District Magistrate also thanked the duty staff of all the departments and all residents of district who are working hard to prevent the entry of corona virus into boarders of our district.
April,19,2020