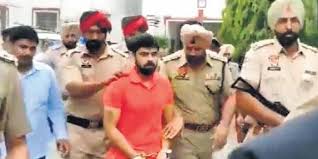 Now, Lawrance Bishnoi to go to Amritsar
Kanwar Inder Singh/ royalpatiala.in
After the expiry of five day police remand in Sidhu Moosewala case, he was handed over to Amritsar police in another case.
Today, Lawrance Bishnoi was presented at Mansa court, after medical checkup.
After his presentation in the court, Amritsar police requested his custody in already registered case as Mansa Police and SIT didn't demand his custody, after the expiry of fourteen day police remand.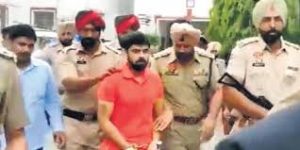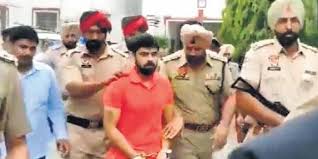 The Mansa court granted the transit remand to Amritsar police and Amritsar police took Lawrance Bishnoi into their custody. Amritsar police had booked Lawrance Bishnoi in Rana Kandhowalia murder case, in April 2021.
Now, Amritsar police has to present Lawrance Bishnoi at local court within 24 hours.
As per available information, Lawrance Bishnoi will be kept at state special operation cell at Amritsar.
June 27,2022