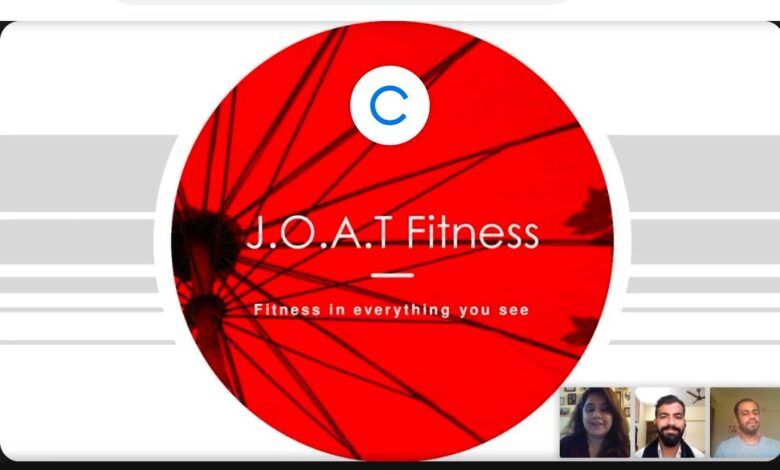 Patiala Management Association organized webinar on J.O.A.T fitness
Bureau / royalpatiala.in
In this pandemic, when physical meetings, activities are restricted, Patiala Management Association (PMA) is doing online activities for its members, associates to keep them engaged.
Today Patiala Management Association organized a webinar on "Achieving your fitness goals", to remain physically as well as mentally fit, for its members and their families.
Patiala Management Association engaged experts Niraj Puran Rao and Aditya Chandra Kumar for today's talk. Niraj is a winner of reality Show for fitness – Asli Champion in 2017, which was hosted by bollywood actor Suniel Shetty.  Niraj is a 26-year-old, who holds an MBA in Sports Management from Symbiosis International University, Pune and the CEO of online fitness company, JoatFit.  Whereas  Aditya has mountaineering interest. He wants to go on summit for reaching at the top of Mount Everest in two years time, for which he is practicing.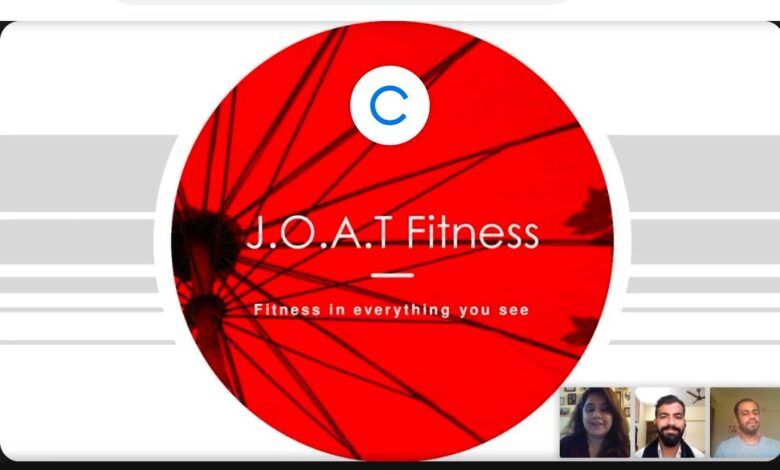 They shared their views and gave suggestions. The concept they shared for fitness is J. O. A. T Fitness. ie Jack of all trades, Master of few. That means just concentrating on one particular fitness area like Gymming, cycling, or muscle building will sometimes create boredom but if you remain flexible and make frequent changes in your fitness routine will be more enjoyable.
Both suggested that the person should be clear about why he wants to be fit, then how it can be worked out. They highlighted that business and sports fundamentals remain the same in the elements of teamwork, team management, work ethic and strategy.
They answer the queries of the members, guests who attended the webinar, to their satisfaction.
Mahima Girdhar introduced the speakers and conducted the whole webinar. It was attended largely by members and guests of Patiala Management Association. Sanjay Gupta, Gen Secy PMA presented the Vote of Thanks.
June 27,2021