Punjab
Patiala police arrested psycho killer for murdering Bathinda girl; uses Nitrogen gas for murdering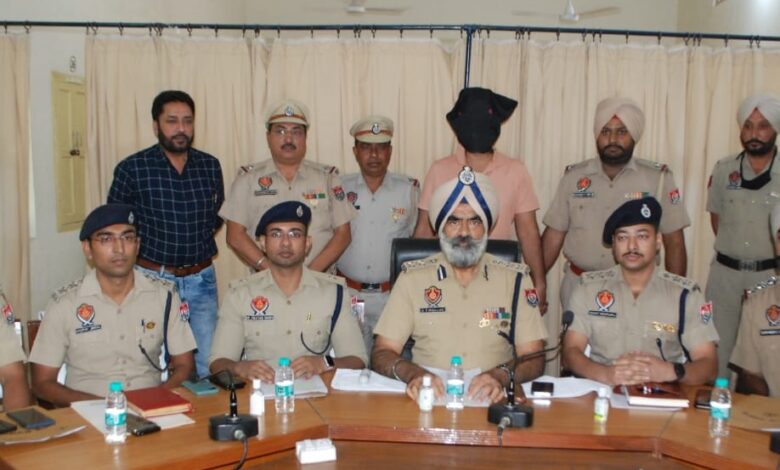 Patiala police arrested psycho killer for murdering Bathinda girl; uses Nitrogen gas for murdering
Kanwar Inder Singh/ royalpatiala.in
"Patiala police has arrested a 40 years old Navninder Preetpal Singh, a resident of urban Estate phase-1, Patiala for killing his fiancée Chapinderpal kaur, a resident of Bathinda. Navninder Preetpal Singh is MA in Sociology and L.LB and is a online mathematics teacher and is a son of retired colonel" said Harcharan singh Bhullar, SSP Patiala.
Bhullar said, Chapinderpal Kaur (28 years , L.LB)  parents have lodged a complaint of her missing. Patiala police formed a team and started investigation.
Chapinderpal Kaur (28 years) parents told police that "Navninder Preetpal Singh called her to Patiala for wedding shopping on October 11. Three days later, he told his parents that he had a heated argument with Chapinderpal kaur over some issue and she left his house. He claimed that she left her mobile phone behind."
"The police registered an FIR against the accused under Section 364 (kidnapping) of Indian Penal Code and start investigation the case. During investigation Navninder Preetpal Singh had said that he killed Chapinderpal Kaur on October 13,2021 and buried her body in his bedroom. He made a pit of 4X4 and buried the body in it " said Bhullar .
Bhullar further added that "the Patiala police retrieved the body from Navninder's house on Thursday morning under the supervision of executive magistrate, naib thehsildar Manmohan Singh on October 21,2021. Now the postmortem will be done."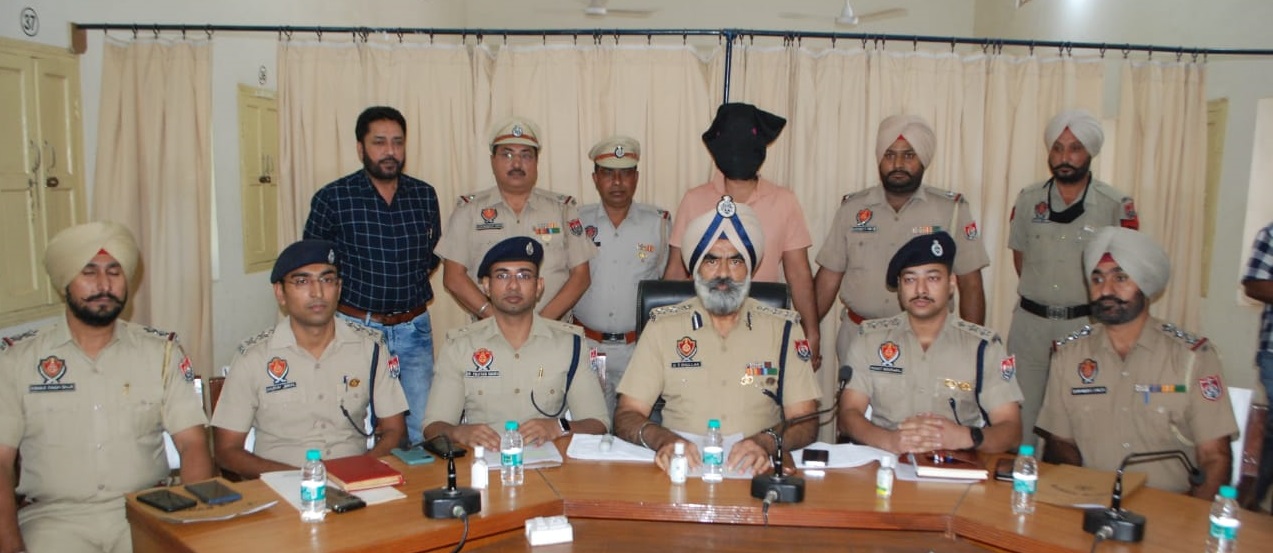 During investigation, the accused admitted that he killed his earlier wife Sukhdeep Kaur too, who was pregnant at that time of her death. She was Triple MA.
Then he married Lakhwinder Kaur, a resident of Bhawanigarh, district Sangrur.
Now, again he got engaged with Chapinderpal kaur, whom he killed on October 13,2021.
SSP Bhullar said, the accused uses Nitrogen gas for killing both Sukhdeep Kaur and Chapinderpal kaur. He said to Sukhdeep kaur, who was pregnant that time that you must take oxygen during the pregnancy, as it was a covid time and your oxygen level must be maintained. He gave Nitrogen to Sukhdeep kaur and she died."
To Chapinderpal kaur, he said "as our marriage is near so you must take Oxygen, it will bring glow on your face and he gave Nitrogen, once again and she also died."
Patiala police arrested psycho killer for murdering Bathinda girl; uses Nitrogen gas for murdering. SSP said that now Patiala police has added section 302 of IPC in the FIR for murdering Sukhdeep kaur and Chapinderpal kaur. We will further investigate , as we have taken a six days remand of the accused.
October 22,2021