Punjab
Patialavi's fondly remember their Rajmata on her third death anniversary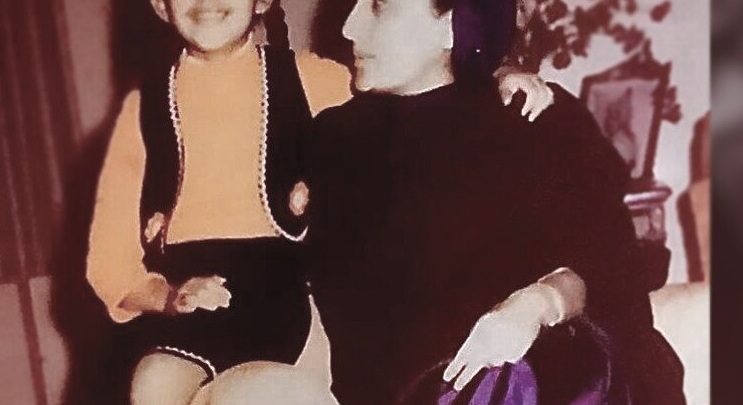 Patialavi's fondly remember their Rajmata on her third death anniversary
Kanwar Inder Singh/ royalpatiala.in/ Patiala
Rajmata Mohinder Kaur,a name that every residents of Patiala will never forgot, passed away on this day in 2017,at her Patiala home, was deeply remembered not only by her family, but her extended family-residents of Patiala.
A philanthropist ,Rajmata Mohinder Kaur was born in September 1922 in Ludhiana to Sardar Harchand Singh Jaijee, a nobleman of Patiala State and given the maiden name Mehtab Kaur. She married the then Maharaja Yadavindra Singh in 1938, and had four children — two daughters and two sons. The eldest among her daughters, Heminder Kaur, is married to former Union minister Natwar Singh; second daughter Rupinder Kaur is married to an army officer; Capt Amarinder Singh, who is the chief minister of Punjab is the third; and the youngest is son Malwinder Singh.
She was actively involved in social work throughout her life. When the country got independence in 1947, Rajmata was given the duty by the then PM Jawaharlal Nehru to find girls abandoned on both sides of the border, and help to find their families. She would regularly take Muslim girls to be sent back home to the authorities, and receive Sikh and Hindus who came back from the border.
Patialavi's fondly remember it's Rajmata on her third death anniversary , as she also served the residents of Patiala, as a member of the Rajya Sabha (1964-67)  and then got elected to the Lok Sabha from Patiala segment in 1967. She continued to meet people, particularly those from Patiala, as a motherly figure.
On her death anniversary, Jai Inder granddaughter of Rajamat Mohinder Kaur and daughter of Capt Amarinder Singh shared a rare pic and captioned "today on Bademama's barsi, fondly recall the wonderful moments spent with her. She was my pillar of strength and shall always be my inspiration."
Chief mister of Punjab Capt Amarinder Singh tweeted " My late mother has been a great source of inspiration since childhood. I vividly recall the work she did for the Punjabi refugees during Partition. Today on her death anniversary, I remember her for all her unconditional love and the values she instilled in me."
July,24,2020