Punjab
PSPCL facing financial strain over non-payment of government dues – AIPEF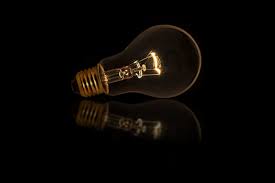 PSPCL facing financial strain over non-payment of government dues – AIPEF
Bahadurjeet Singh/Rupnagar
Punjab State Power Corporation Ltd. (PSPCL) is facing financial strain due to non-payment of pending electricity dues by various government departments and balance subsidy for the last financial year on account of free power to agriculture and subsidised power to other sets of domestic and industrial  consumers said V K Gupta Spokesperson All India Power Engineers Federation (AIPEF).
He said In the absence of timely support from the Punjab government, PSPCL has been forced to go for the short-term loan of Rs.500 crores even for the purchase of power in April this year.
He said that the pending payments of electricity bills up to March ending this year from 47 government departments to PSPCL is Rs. 2650 crores. The biggest defaulter is rural water supply connections whose frozen amount of over 1277 crores with more than 10500 connections. Similarly, the frozen amount of urban water supply connections with 3900 connections is Rs. 485 crores and the pending payments against the current bill of urban water supply amount to Rs. 76 crores. Local self-government owes PSPCL more than Rs. 431 crores.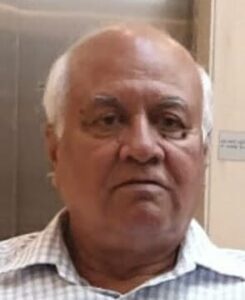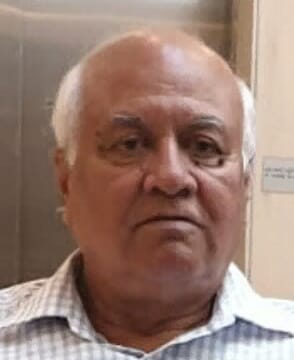 The departments which owe more than 95 crores each are Health and family welfare, Home Affairs and Justice, and water supply and sanitation. Gupta said that the defaulting amount against these six departments exceeds Rs.2500 crores.
He said that the balance of  Rs. 150 crores is distributed amongst the balance 41 government departments. There are three departments owing between 10 to 30 crores each
Besides this, as per the  PSPCL website,the pending subsidy of last year is Rs. 7117 crores. PSPCL in its annual revenue requirement has worked out subsidy for the current financial year will be Rs 13929 crore. This amount does not include the additional subsidy for free 300 units for every household from July next announced subsequently this month,he said.
Gupta said that the financial survival of PSPCL depends upon timely payment of its dues by the Punjab government.
April 28, 2022