Punjab
Punjab CM instructed PWD officials to complete special project assigned to them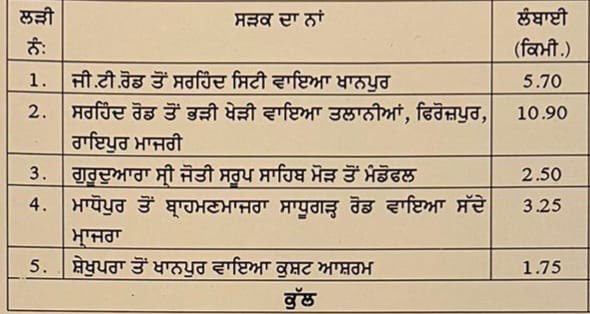 Punjab CM instructed PWD officials to complete special project assigned to them
Kanwar Inder Singh/ royalpatiala.in
Punjab chief minister has instructed the public works department (PWD) to widen, increase the width of link roads leading to Gurudwara Fatehgarh Sahib from presently 10 feet to 18 feet, before the beginning of Shaheedi Jor Mel at Gururdwara Fatehgarh Sahib.
These roads are those roads from where the devotees came in large number to pay obeisance on the martyrdom day (Shaheedi Jor Mel) of Shaibzada Zorawar Singh and Fateh singh during their martyrdom day in December every year.
Due to large number of devotees coming to pay their tributes to Sahibzadas and Mata Gujri ji, traffic jams were witnessed, due to narrow link roads.
The chief minister declared ," In December this year, before the Shahidi Jor Mel of Chotte Sahibzades, instructions were issued to widen the 5 link roads to Gurudwara Sri Fatehgarh Sahib by 18 feet, for which 8.17 crore rupees will be spent… In the coming time, I will personally supervise the construction of these roads."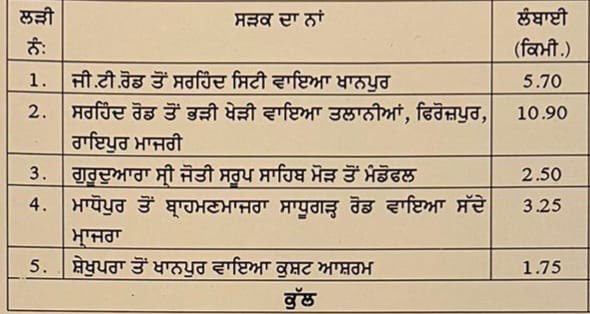 August 18,2022