Punjab
Punjab revenue minister condoles untimely demise of Naib Tehsildar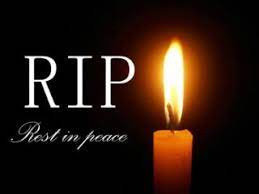 Punjab revenue minister condoles untimely demise of Naib Tehsildar
Kanwar Inder Singh/ royalpatiala.in
Punjab Revenue, Rehabilitation and Disaster Management Minister Bram Shanker Jimpa, on Wednesday, mourned the untimely demise of Naib Tehsildar Yadwinder Singh, who passed away after a brief illness. Yadwinder Singh was posted as Naib Tehsildar at Sadiq and was also holding additional charge of Faridkot.
In his condolence message, the Cabinet Minister said, "I am deeply saddened to learn about the passing away of Naib Tehsildar Yadwinder Singh and I also salute his courage and dedication towards the duty as he was performing his duties with utmost sincerity and honesty."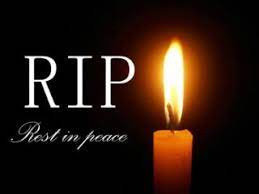 Sharing his heartfelt sympathies with the bereaved family and relatives, Bram Shanker Jimpa prayed to the Almighty to grant them courage to bear the irreparable loss in this hour of grief and eternal peace to the departed soul.
May 11,2022