Punjab
Rupnagar police nab second accused of putting up Khalistan flags outside Himachal assembly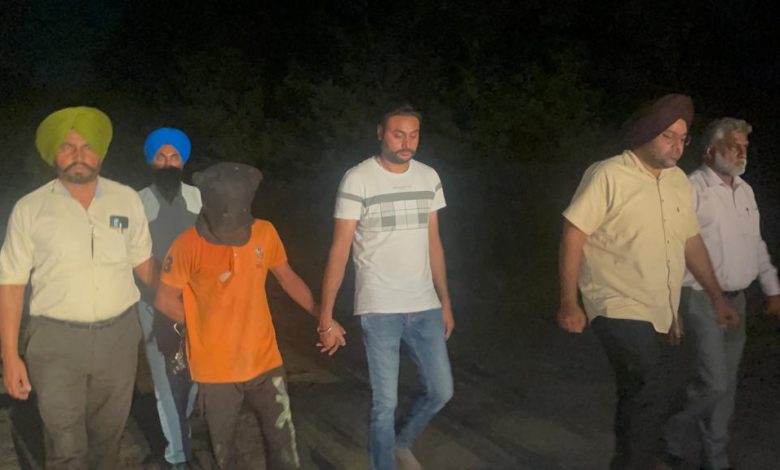 Rupnagar police nab second accused of putting up Khalistan flags outside Himachal assembly
Bahadurjeet Singh /Rupnagar
Rupnagar police have cracked arrested  the  second accused of putting up Khalistan flags outside the building of Himachal Pradesh assembly in Dharamshala few days back.
Confirming the arrest Rupnagar SSP Sandeep Garg said that the accused Paramjit Singh of villages Roorkee Heeran was arrested  in village Saidpur Bhode area of Chamkaur Sahib police station of of Rupnagar district.    He said that the accused would be handed over to Himachal Pradesh Police.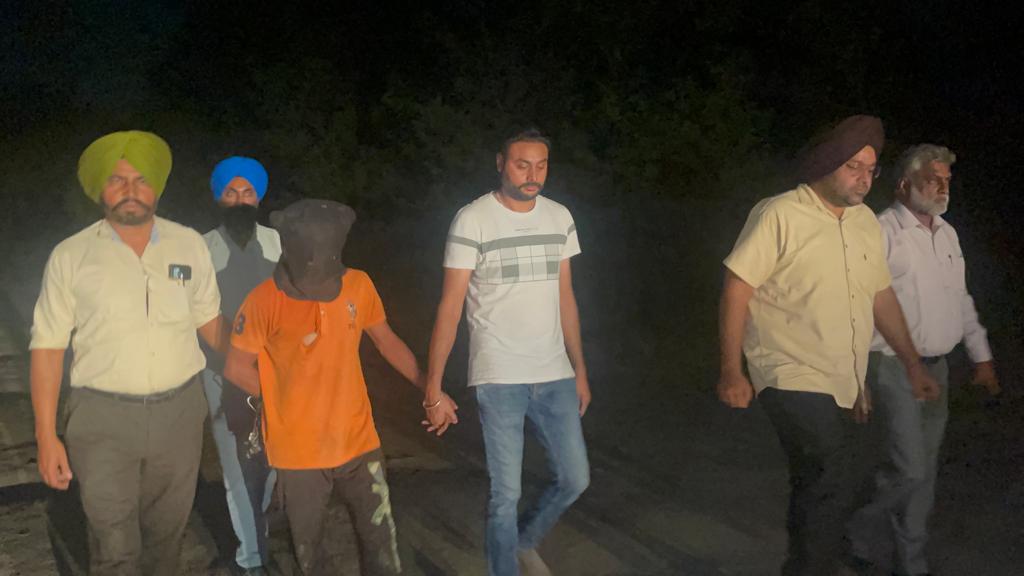 It may be mentioned that Himachal Pradesh Police and Rupnagar police had arrested the first accused Harbir Singh of Morinda on Wednesday.However Paramjit Singh had fled from his home during raid.    Both Harbir and Paramjit were also accused of tying Khalistan banner outside district administrative complex on the intervening night of April 12 and 13.
May 13,2022