Punjab
Second randomisation to deploy manpower for the elections held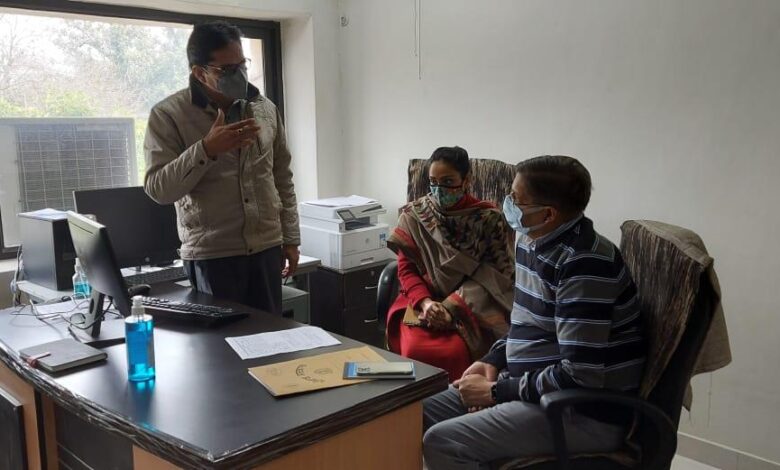 Second randomisation to deploy manpower for the elections held
Bahadurjeet Singh /Rupnagar
The district administration today conducted the second randomisation to deploy manpower for the ensuing assembly  elections in the presence of of  general observer  Pandhari Yadav and . Deputy Commissioner-cum-District Election Officer, Rupnagar Sonali Giri at the district administrative complex here for three  assembly constituencies Anandpur sahib, Rupnagar and Chamkaur Sahib.
Other district level official present at the time of the Second randomisation were Yogesh Kumar DIO NIC Rupnagar, i Iqbaljit Singh,  Rajeev Kapoor DSM,  Amandeep Singh Tehsildar election Rupnagar.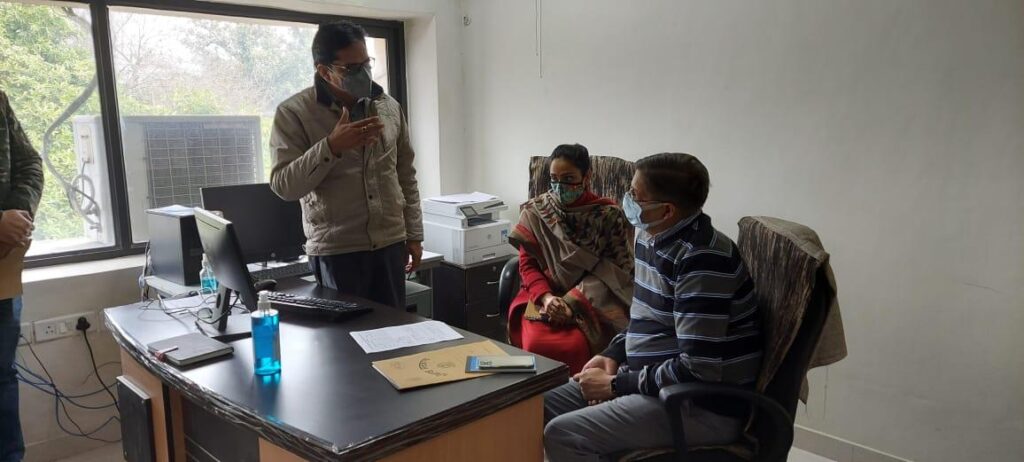 Sonali Giri  said that employees from the centre and state government, and public sector undertakings would be assigned duties during the poll. She said the randomisation was aimed at formation of polling parties and assigning assembly constituencies to the parties.
She said in this randomisation a total of 294 Parties for  Anandpur Sahib, 288 Parties for -Rupnagar and 257 Parties for  Chamkaur Sahib constituency had been created. Total staff of 3356 polling personnel had been deployed for the training.
The  training of the staff would take place on Febriary 7,11 and 17. Allotment of Polling booth will be done later on.
February 1,2022