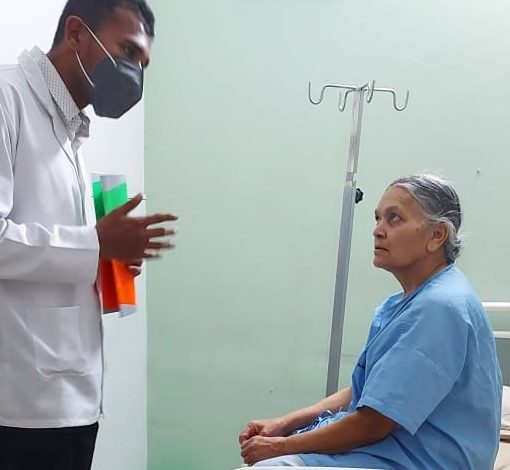 Sports university student organised Yoga Session at Patiala Heart Institute
Kanwar Inder Singh/ royalpatiala.in
The Maharaja Bhupinder Singh Punjab Sports University, Patiala (TMBSPSU) is spreading yoga awareness through various Yoga Activities. Sachin Aggarwal, student (Final Year Master Yoga) organized Yoga session at Patiala Heart hospital under the supervision of the hospital Management.
Yoga Expert gave knowledge of various methods and precautions and simple home remedies for healthy body and mind. He also informed everyone about the benefits and precautions of all the people.
Sachin Aggarwal is giving his services in Patiala Heart as Yoga Expert- Intern.  He is treating patients as Yoga expert under the supervision of senior doctors and patients are giving positive feedback.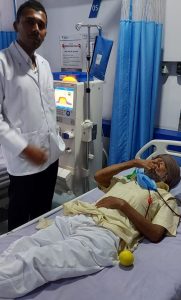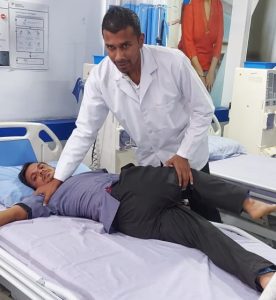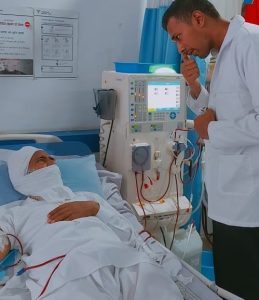 Patiala Heart hospital is working well in the direction of health & wellness with traditional methods too along with modern Science.
The Maharaja Bhupinder Singh Punjab Sports University has collaborated with the Patiala Heart Hospital for Yoga wellness Program for the benefit of their Patients.
Sachin Aggarwal, M.Sc.-Yoga, (Final Year student) in TMBSPSU, joined the hospital as an Intern in Patiala Heart for this first-time initiate.
May 22,2022