Education
Theatre Festival Concluded at Guru Nanak Dev University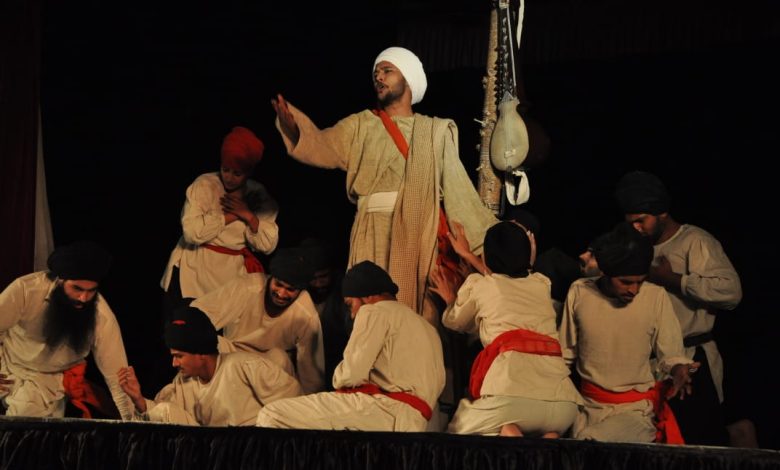 Theatre Festival Concluded at Guru Nanak Dev University
Kanwar Inder Singh/ royalpatiala.in
Three-day Theatre Festival 2022  (Rangmanch Utsav) was concluded in the Dasmesh Auditorium of the Guru Nanak Dev University. This festival was organized by Drama Club of the University in association with Punjabi Folk Art Centre, Gurdaspur and Awaz Rangmanch Toli, Amritsar.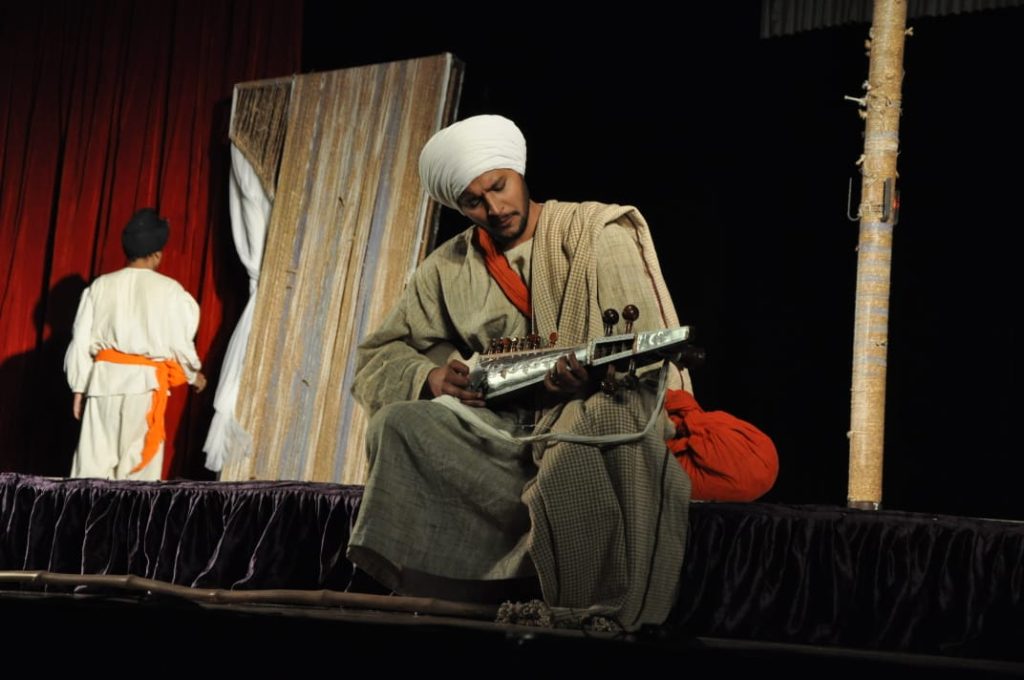 Jatinder Brar, an eminent playwright and Director was the guest of honor on this eve. He highlighted many aspects of the play 'Vismaad' written by Prof. Davinder Singh, directed by Emanuel Singh and presented by the student-artists. He said that the play has done a great job in a innovative way. He expressed happiness over the achievements being made by the University in the field of higher education as well as in art, cultural, sports other fields.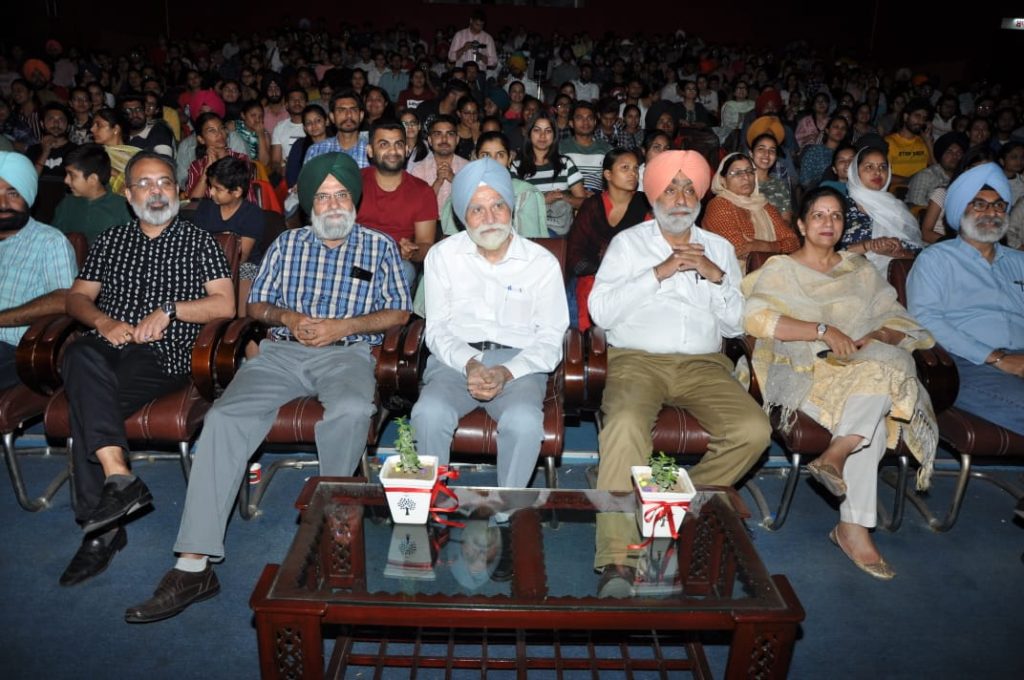 Prof. Sarabjot Singh, Dean Academic Affairs, Prof. Karanjeet Singh Kahlon, Registrar, Prof. Hardip Singh, O.S.D. to Vice Chancellor, Prof. Anish Dua, Dean Student's Welfare, Dr. Sunil Kumar, Incharge, Drama Club, faculty members, students were present during this play in the Dasmesh Auditorium of the University.
April 22,2022