Punjab
Trials to select cricket players for coaching centre on Feb 6-7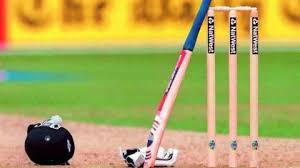 Trials to select cricket players for coaching centre on Feb 6-7
Bahadurjeet Singh /Rupnagar
Trials to select  under-14 and under -16 cricket players for the Trident -regional  coaching centre would be held at government college cricket ground Rupnagar at 10 am on February 6 and 7.
According to Rupnagar district cricket association secretary Sandeep Budhiarja those players born  after September 1,2008  would be eligible to participate in  trials for under -14 category while those born after  September 1,2006 would be eligible to participate in the trials for under 16 category.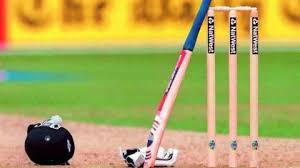 He said the players should bring their  digital birth certificate, Aadhar card,Passport(if available) and school bonafide  certificate with them adding that players should submit  their forms before the trials to the association.
He said that selected players would be given coaching by best coaches.
February 2,2022